WELCOME TO GRAY & ASSOCIATES, L.L.P.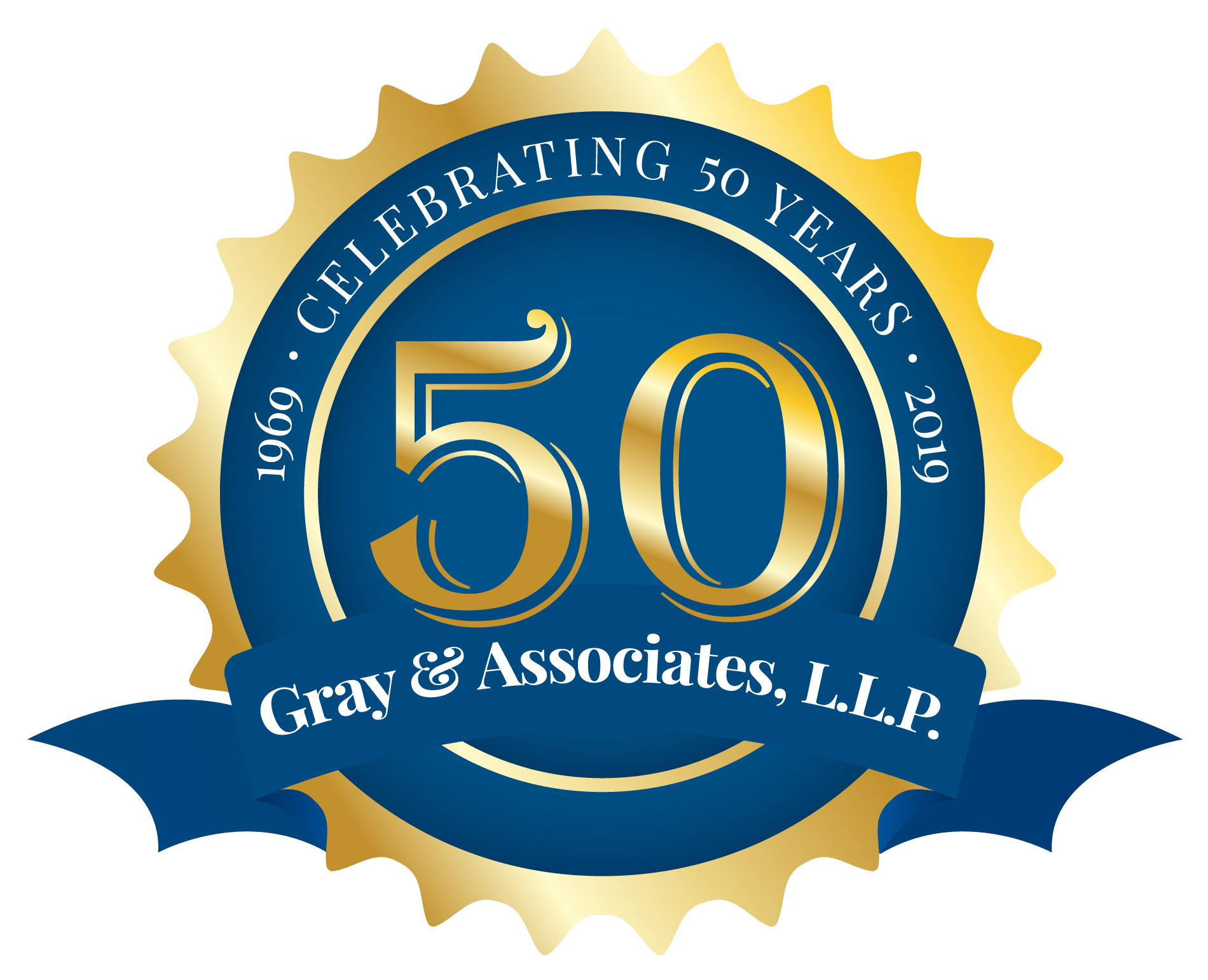 Gray & Associates, L.L.P. has provided legal counsel to banks, savings institutions and mortgage bankers in all facets of mortgage lending and default servicing since 1969.

Gray & Associates, L.L.P. concentrates its practice in the areas of real estate, creditors' rights and related matters. For over 50 years the firm has been committed to providing its clients with responsive and quality legal services with foreclosure, bankruptcy, replevin, real estate title work, eviction services and real estate closings. The firm's dedication to excellence has made Gray & Associates, L.L.P. an industry leader with a national reputation for integrity and professionalism.